Celebrating Soul Food In America, One Bite At A Time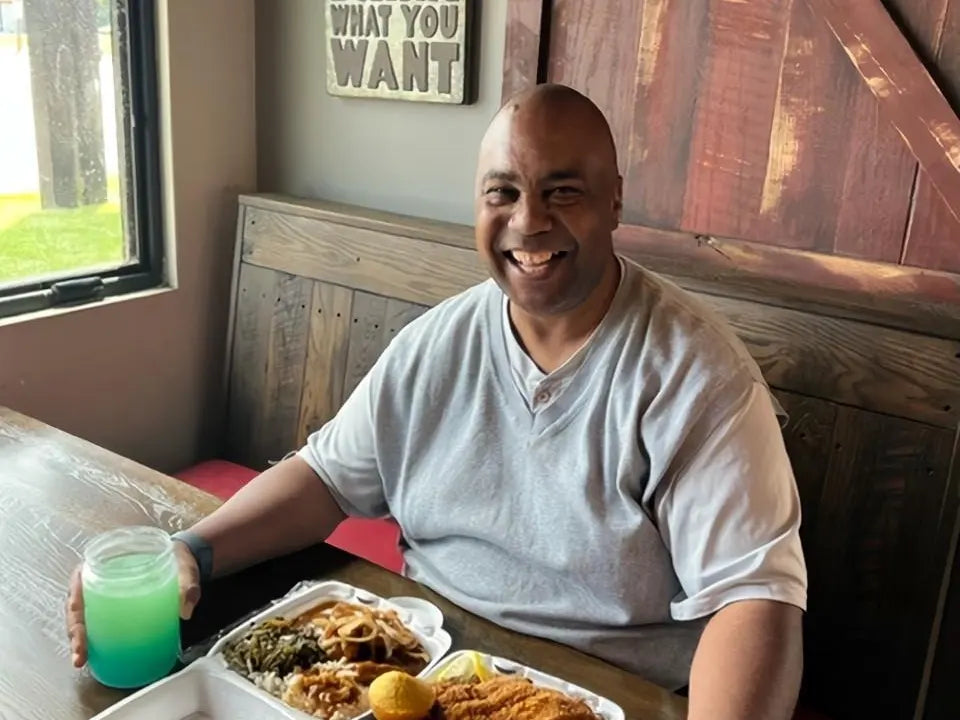 In the world of soul food, few names resonate as deeply as Claude Booker. As a chef and the founder of Booker's Soul Food Starters—a company dedicated to providing authentic soul food meal kits—he has made it his mission to celebrate the rich tapestry of flavors and traditions that define this beloved cuisine, and to give back.
Booker's impact as a leading figure in the soul food scene also transcends the kitchen. "Chef Booker has consistently worked to uplift the Black community," Akin Affrica, president of Soul Republic United Restaurants, told me in an interview. "Over the course of two decades, his commitment to supporting Black businesses has been unwavering, providing vital exposure and opportunities for entrepreneurs in the industry."
For Booker, soul food is more than just a cuisine—it is a gateway to understanding the diverse cultural influences that make America's culinary landscape so vibrant. Through his travels and personal experiences, he has gained a profound understanding of the nuances that make soul food a culinary treasure. Collection 2019 Sale 70% Off Title for image